News
From Movie Acting to Music Aspiration, Here Are Top 10 Nollywood Stars That Ventured Into Music
Top 10 Nollywood Stars That Ventured Into Music
The Nigerian film industry has an abundance of talented stars, and they have graced our TV screens for more than two decades and the rising acts are no exception.
But some of our favorite TV screen stars have moved out of their comfort zone and try out something new, some of them decided to try out another part of the entertainment industry: the music industry. They released a few singles and some got as far as a debut album. Sadly, their dream was short-lived and their music career didn't work out.
Below is a list of our favorite Nollywood stars that have tried to pursue a career in music.
Here's the Top 10 Nollywood Stars That Ventured Into Music. 
(10) Ebube Nwagbo
This actress decided to go the route of the Igbo gospel genre. Her music career simply faded into obscurity after one album.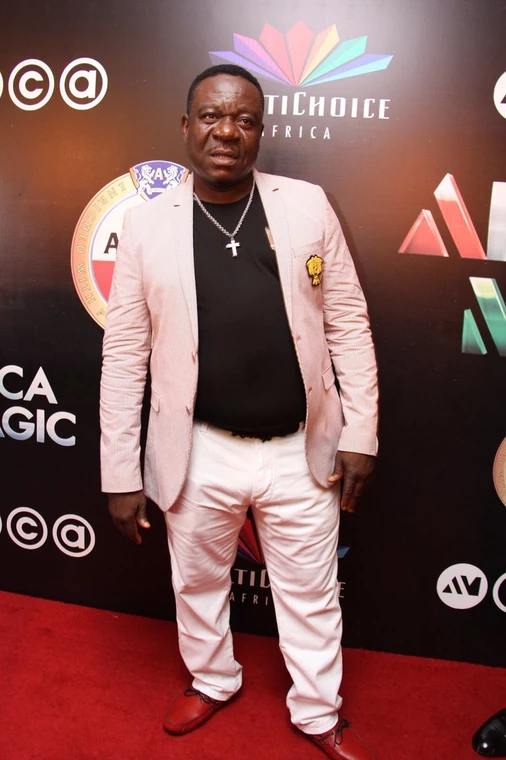 (9) John Okafor (Mr Ibu)
John Okafor dabbled into music back in the 2000s. His debut album 'This Girl' boasted of hit singles that became anthems, especially for die-hard Nollywood fans. Some popular songs from the acclaimed album include, 'This Girl' and 'Annoyed'.
(8) Nkem Owoh (Osuofia)
Owoh's 'I Go Chop your Dollar' 2003 hit single rapidly became an anthem and in no time, attracted international attention largely for its subject matter.
Unlike most actors who delved into music in the 2000s, Owoh's music compilation was largely soundtracked from movies in which he featured. It was a trend during this period for film producers to make albums of soundtracks from their critically acclaimed movies.
Some of Owoh's most popular tracks include: 'Agreement', 'Love Me When I am Poor', 'Ogbajuo Doro', 'Akaram Aka N'ime Jesus' among others.
7) Desmond Elliot
It's obvious that Desmond Elliot had other plans for himself that didn't involve the music industry. Like others, he also didn't succeed and has metamorphosed into politics although his political career seems to be tarnished with his recent opinion on the #EndSars Protest and the social media bill.
6) Segun Arinze
Segun Arinze is one of the few to have a successful music career among his peers. He released his debut album 'Dreams' in 1992. But he hasn't made any plans to further his music plans since then.
5) Tonto Dikeh
Tonto Dikeh's switch from movies to music wasn't as successful as she might have expected, she was also heavily criticized. She was lucky enough to get signed to D'banj's record label DB Records and released a few singles. The popular ones are 'Itz Ova' and 'High'.
She didn't last long in the label because they were some rumours that she was allegedly kicked off the label although D'banj denied the news.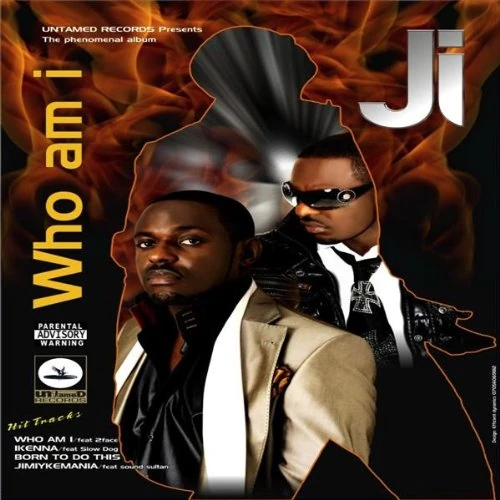 4) Jim Iyke
Mr Iyke looks like someone that belongs in the music industry with his bad-boy persona and his blingy jewelry but looks can be deceiving, he started with movies and tried music but with very little success.
He released some songs in 2009 and was lucky enough to feature one of the biggest names in the music industry TuFace Idibia on 'Who Am I".
3) Patience Ozokwor
Let's be honest, we like Mama Gee as the wicked stepmother than as a musician. She released 'Adaeze' and a music video but it's obvious that the movie industry is her kingdom.
2) Genevive Nnaji
Genevive's music career is similar to Omotolas' She released 'No More' in 2005 about dealing with domestic violence and manipulative relationships. The song came along with a music video. 'No More' was surprisingly a hit song and the theme is still relevant to date.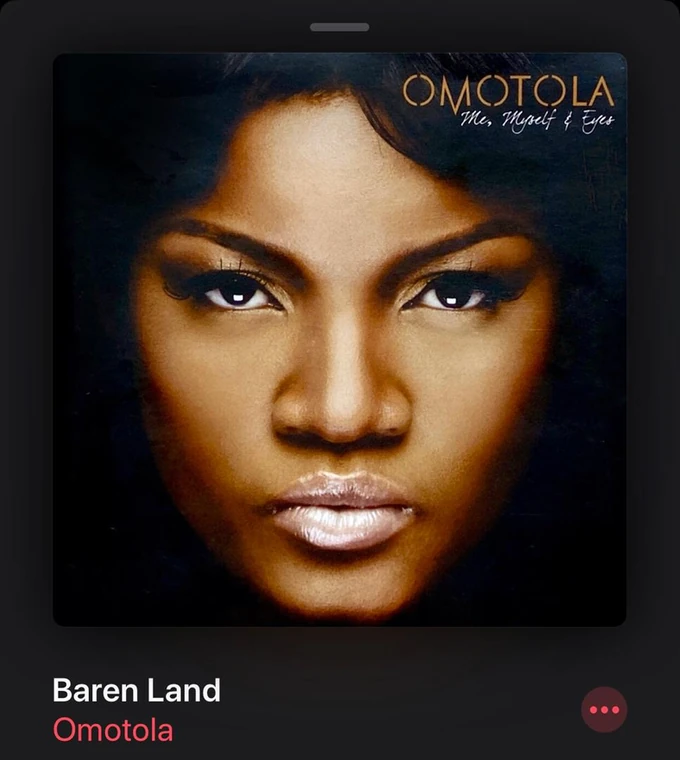 1) Omotola Jalade-Ekehinde
'Omosexy' hit a music studio in 2005 and released two singles 'Missing you' and 'Gba' which got a reasonable amount of airplay during that period. But we can assume she got more comfortable performing fictional roles for television.
She recently revealed that she plans to go back into music soon, hopefully, this time we hope she is successful at it.